I know a lot of people are disappointed as some got their boxes on time, some like me got theirs a week and half late and others yet still waiting for theirs. Last month there was a mix up of mine I was sent Octobers box again and as a note to say sorry She Said Beauty sent me October's box with an extra little goody so I was really pleased the customer service was brill too. But then again this month I emailed them and they explained Royal Mail are behind due to Xmas. Anyway when I saw the spoiler it looked like there was quite a few goodys and I asked a fellow blogger what she thought as she received her's on time and from what I heard I wasn't really looking forward to the box =[
Here's what I got: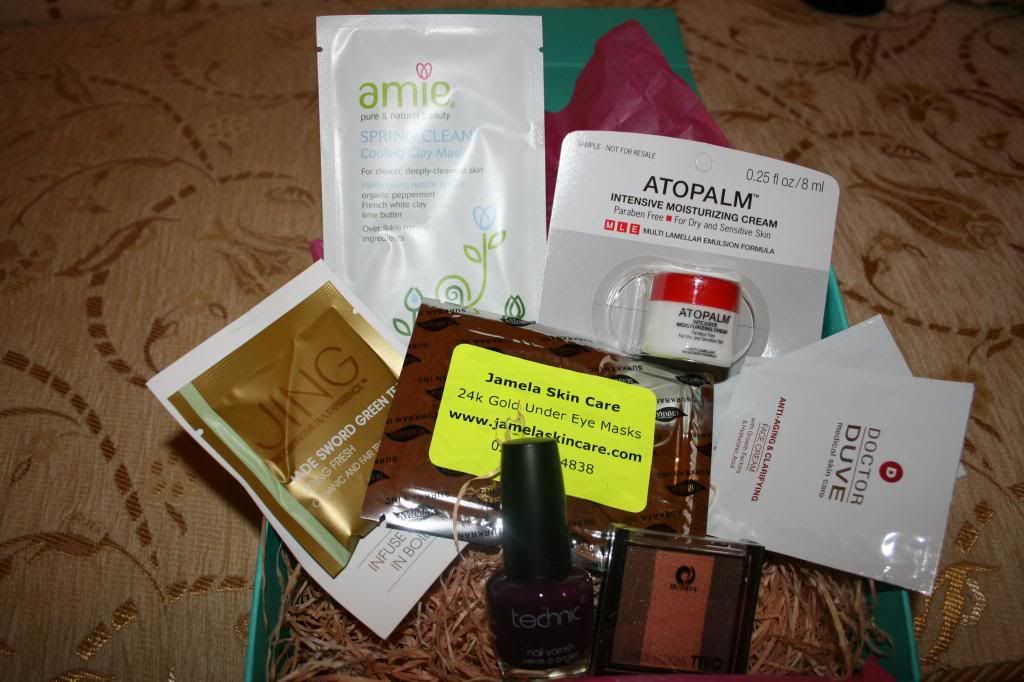 ATOPALM Intensive Moisturizing Cream
Doctor Duve Anti-Aging Cream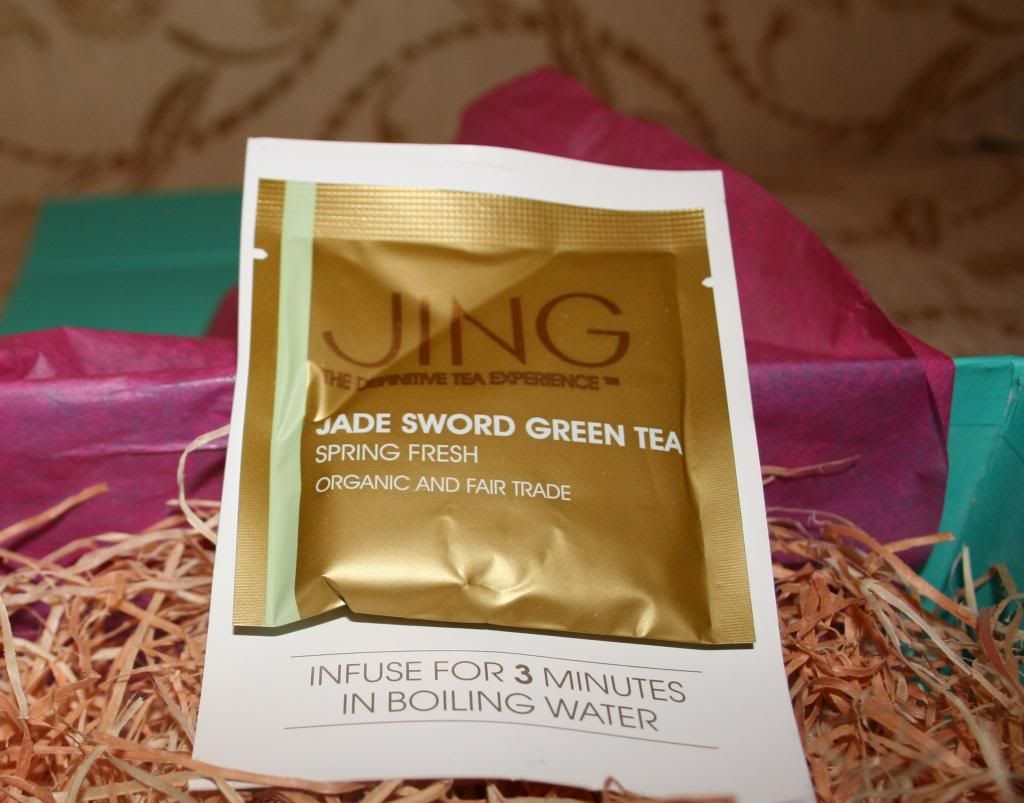 Jing Green Tea
Jamela 24k Gold Under Eye Mask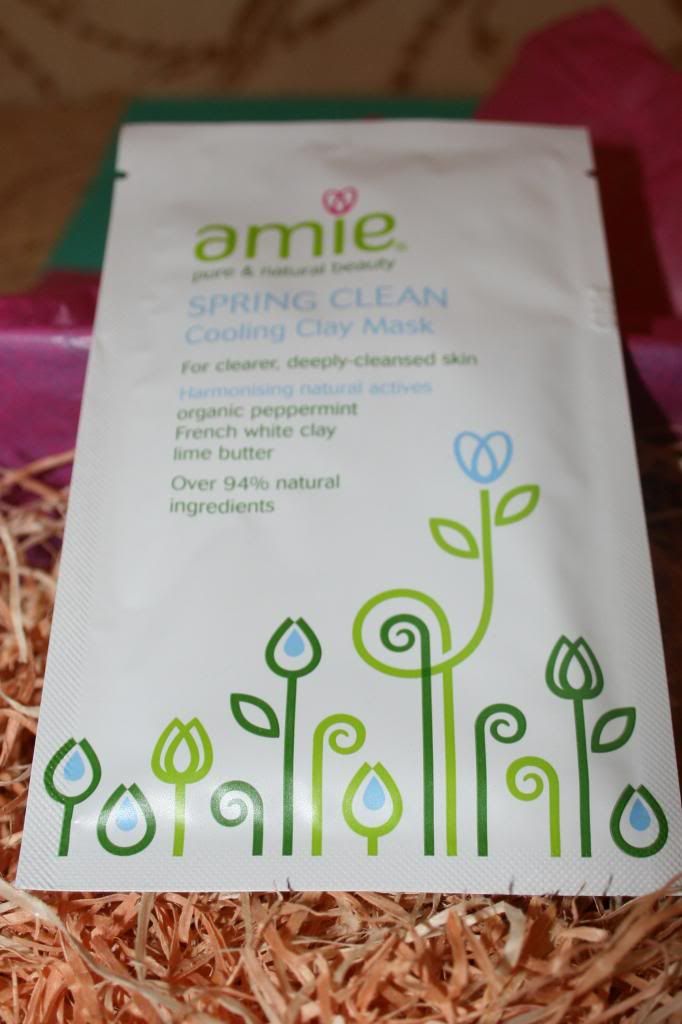 Amie Clay Mask
Miners Eyeshadow Trio
Technic Nail Varnish


I was excited to see makeup products not only one but TWO! You don't get much makeup in the beauty boxes which is disappointing I love makeup =[ I've had the Amie Clay Mask in a previous beauty box can't remember which one but I enjoyed using it so will be using this. The 24k Under Eye Mask I am excited to try these they seem lovely =]. Not too sure about the ATOPALM Intensive Moisturizing cream as I have so many to try from other boxes but will giv it a go. Now I don't know why they thought the need to send sachet samples for anti-aging quite offended to be honest as they are aware of my age and I know its never too soon to start on anti-aging products but really?!?! I've ranted about green tea being in a beauty box before it is NOT a beauty product it may be good for your skin but there is a big diff there so big NO!
Overall:
I wasn't overly pleased or excited but my box was better than some people's after hearing what they got. If I'm honest I really can't be bothered with the hassle and don't think I'll sub anymore.
What did you get/think?