This is my second beauty box swap I didn't get chance to do a post on the first one. This beauty box swap was with the lovely Alessia from whispersfromangels.blogspot.co.uk you will have seen Alessia on my blog before as she takes part in the weekly makeup tag.
I was really excited to do this swap as we are both makeup lovers and instantly decided the swap will be mainly based on makeup. We agreed on the amount of £20 but as I started collecting stuff for the swap I wanted to buy more so we both moved the budget up to £25 and yet we both still exceeded that lol.
You can see what I got Alessia on her vlog by clicking this
link
. I actually didn't know what vlog was until a week a so or go lol and incase you don't its a video rather than a written review.
Anyway here is what I got:
Lots of goodies






Vivo Nail Blast

Collection Glam Crystals
Collection eyeshadow
Collection Extreme Eyeliner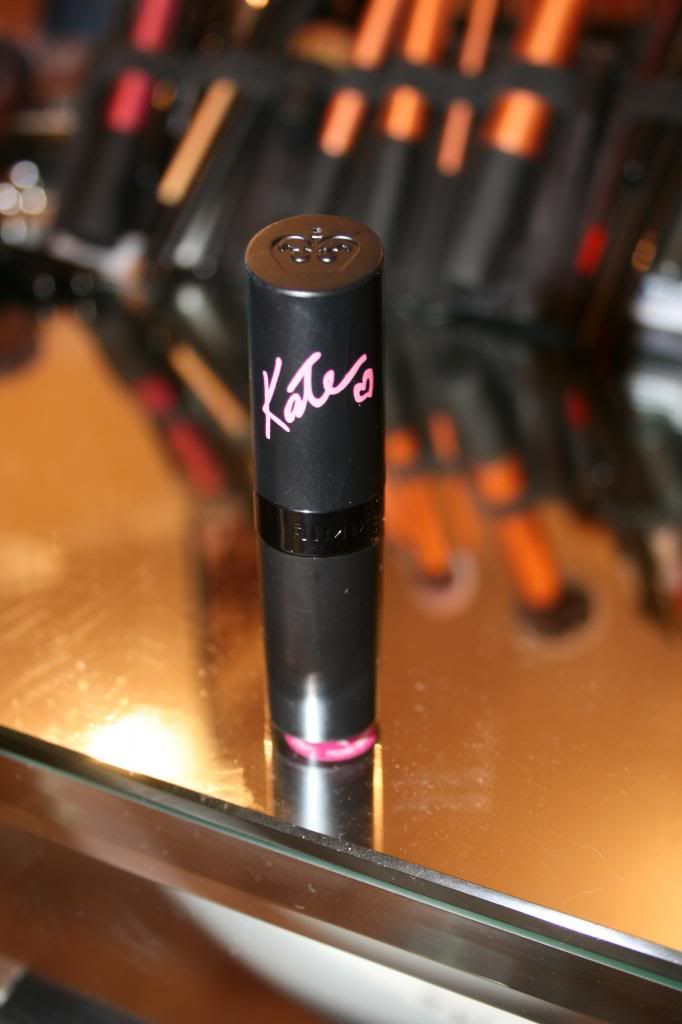 Kate Moss lippy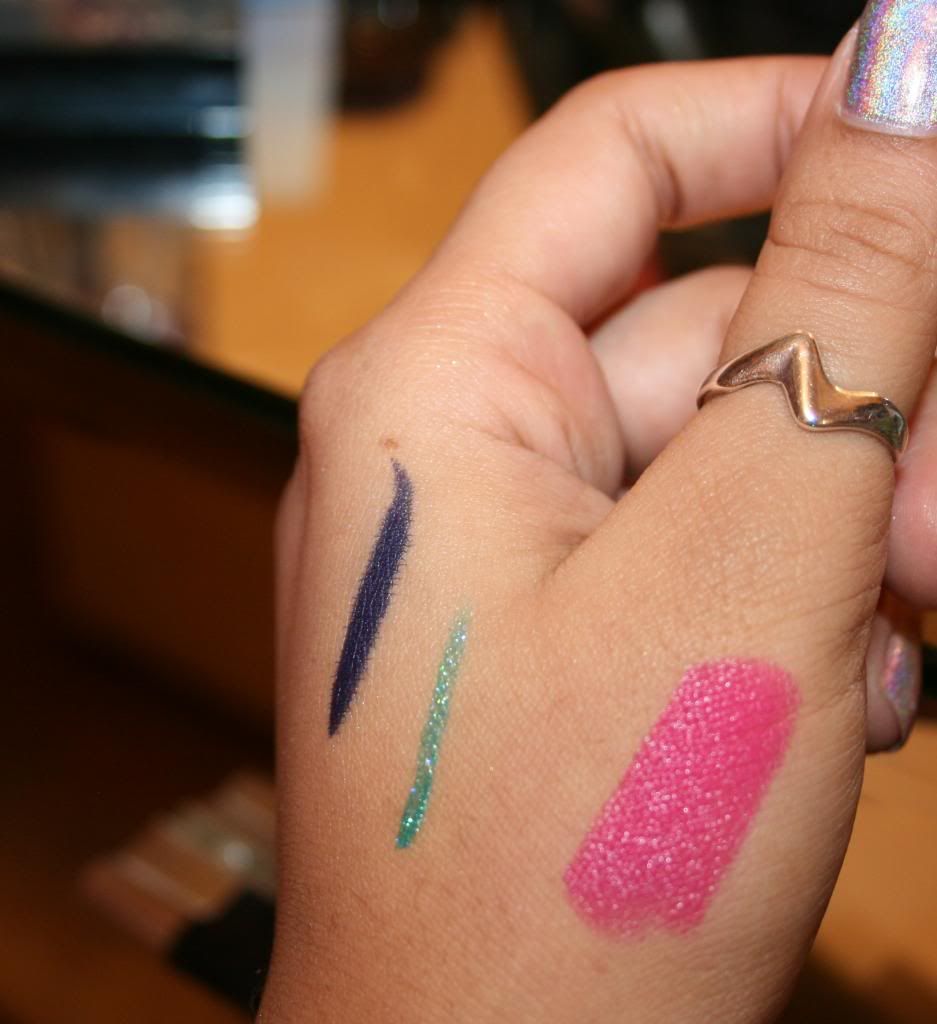 Swatches, I couldn't get a swatch of the eyeshadow I forgot lol
Body Shop Olive Body Butter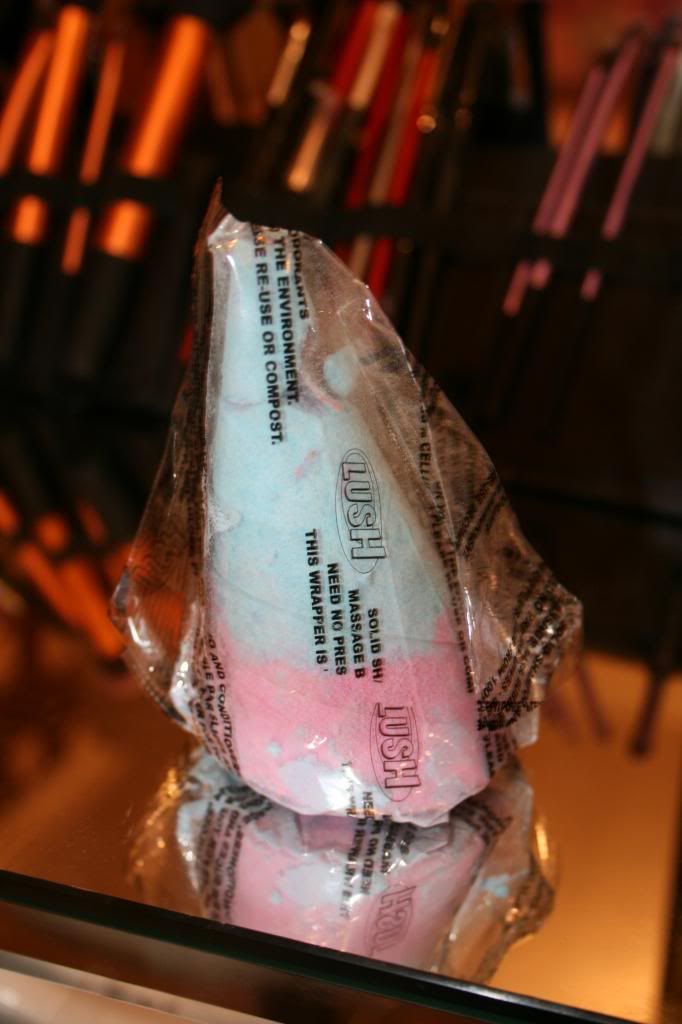 Lush Bath Bomb
Vivo Artist palette
I got some amazing items including my first two ever Vivo items =] We both think very alike as I was going to pick the same Lush bath bomb as the one Alessia bought me so luckily I didn't pick this one up for her. I'd love to do another box swap with Alessia, I'd also love to do an international swap preferably USA as they have amazing stuff we can't get here xx